Free Wi-Fi Internet Access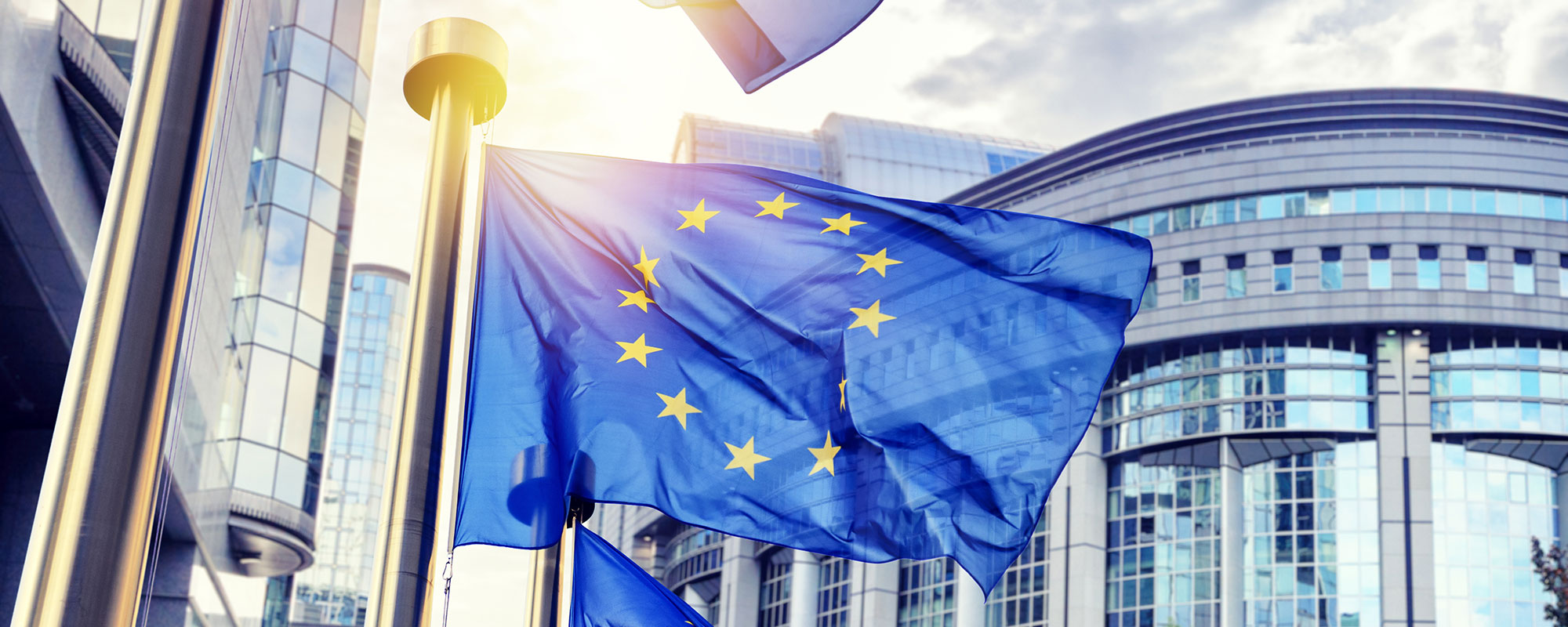 The Moon Hotel
Welcome to Brussels
The Moon Hotel is located on a beautiful square, just a few steps from the Grand Place and Brussels Central train station.
Please note that the hotel does not have a lift.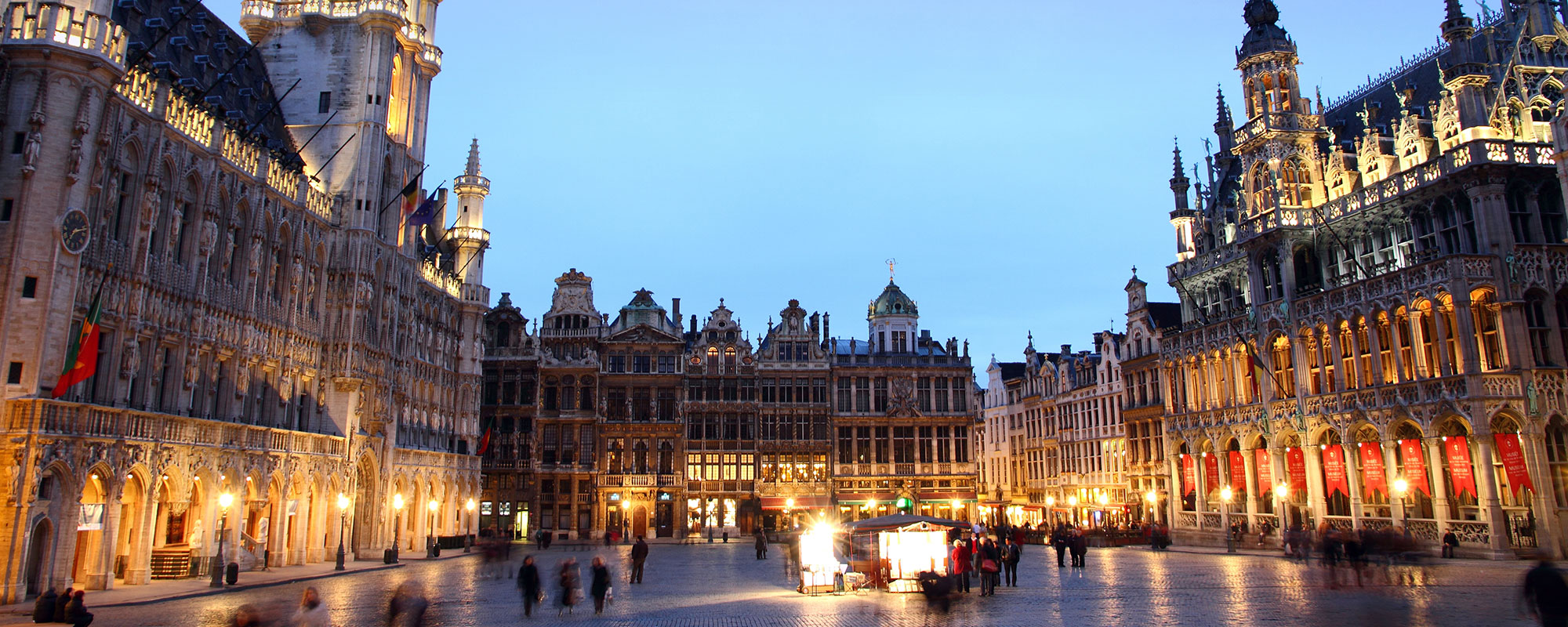 The Moon Hotel
Welcome to Brussels
The hotel is a short walk away from the famous Grand Place and is literally surrounded by shops, restaurants and other attractions, while the Central Business District is about a 10 minute walk away.
Please note that the hotel is not equipped with an elevator.
Very good location !
Hotel The Moon is centrally located in the heart of historic Brussels, a 1 minute walk from Grand Place.
Book your room now